What We Do
We provide a variety of tax services to corporations, partnerships, non-profits and individuals, including tax planning, tax return preparation, and IRS correspondence and representation. We also provide services that range from traditional accounting and bookkeeping, to other consulting services, including business planning, and financial budgets and projections.
We help keep you compliant, by offering personal, business and corporate federal and state tax return preparation, tax planning, IRS assistance and representation, preparation of payroll tax, sales tax and property tax reports.
We help you monitor your business's financial health and cash flow, by offering periodic accounting and bookkeeping services, payroll and payroll tax management, financial analysis and forecasting, QuickBooks help and set up.
We help you be prepared, by offering assistance with your upcoming audit or review, financial projections and internal controls testing. We help you cut costs by process evaluation and improvement. We help you get your business started by discussing your goals and offering strategic advice on business type or structure, federal and state tax account set-up, help with standard operating procedures.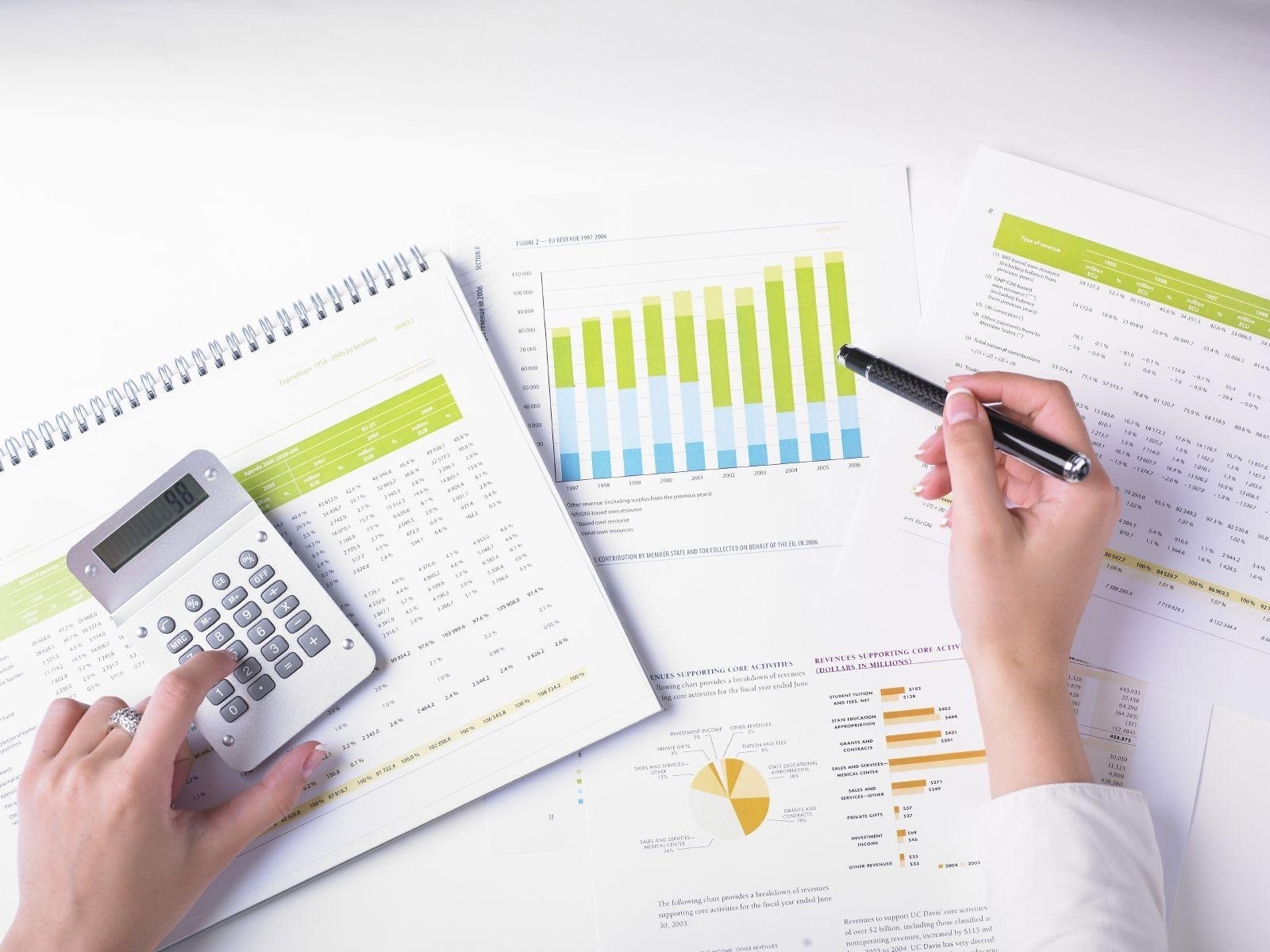 Why are we different?
Our well rounded background in business development, tax, audit, and financial reporting, brings a unique point of view and valuable foundation of knowledge to our clients.
Supporting our clients is not our job, it's our passion. We value every day that we can encourage other business owners and share lessons learned to help achieve their goals and maximize their potential.
We utilize modern technology to improve efficiencies and accuracy, to provide our clients the best "Bang for their Buck".
Why use a CPA?
It may seem simple to enter your numbers through an online tax software, but it could cost you hundreds or even thousands to fix any mistakes made, even for simple returns! Not to mention tax dollars left on the table.
A CPA is a licensed professional that can help guide you through tax planning and preparation, and add value to you individually, your company, as your business grows, or your tax situation gets more complex.
About
Stefanie Martinez, CPA
Stefanie Martinez is the founder and director of this CPA office in the Clear Lake Area. She began her career as a financial auditor for a larger CPA firm in Houston, where she held subsequent positions in corporate accounting and tax. Prior to this, she worked for a small tax firm in Clear Lake while she earned her Bachelors of Accounting and Finance, and Masters of Accounting from University of Houston-Clear Lake.


As a business owner, Stefanie has a passion for encouraging other business owners and sharing lessons learned to help achieve their goals and grow their business. She loves a challenge, problem solving, and listening to her clients needs. Her dedication to her clients creates lasting professional relationships based on trust, communication, and ethical values.


In addition to being a CPA, Stefanie volunteers as the treasurer for Impact Resource Group, a non-profit organization for helping children find their strengths and passions. Her passion for life gives her strength and keeps her driven to help others.
Contact
Please contact us for more information. Feel free to call or text the number below and we will get back to you!
We are currently working normal business hours, but office visits are by appointment only.
Location:
1120 Nasa Parkway, Suite 220B
Houston, Texas 77058
Email: